1 Canvas Purchased = 1 Tree Planted

As an Eco-Friendly company selling environmentally sustainable wall art canvases, we donate to various foundations that plant one tree
for every item sold on our website.
GeoCanva provides beautiful, high quality wall art decoration where our customer's can feel proud of their purchase.


Human cut down 15 billion trees per year


We only plant around 5 billion


Forests are home to 80% of the world's land animals

GeoCanva donates 1% out of every dollar towards planting trees

A tree gets planted for every $1 we donate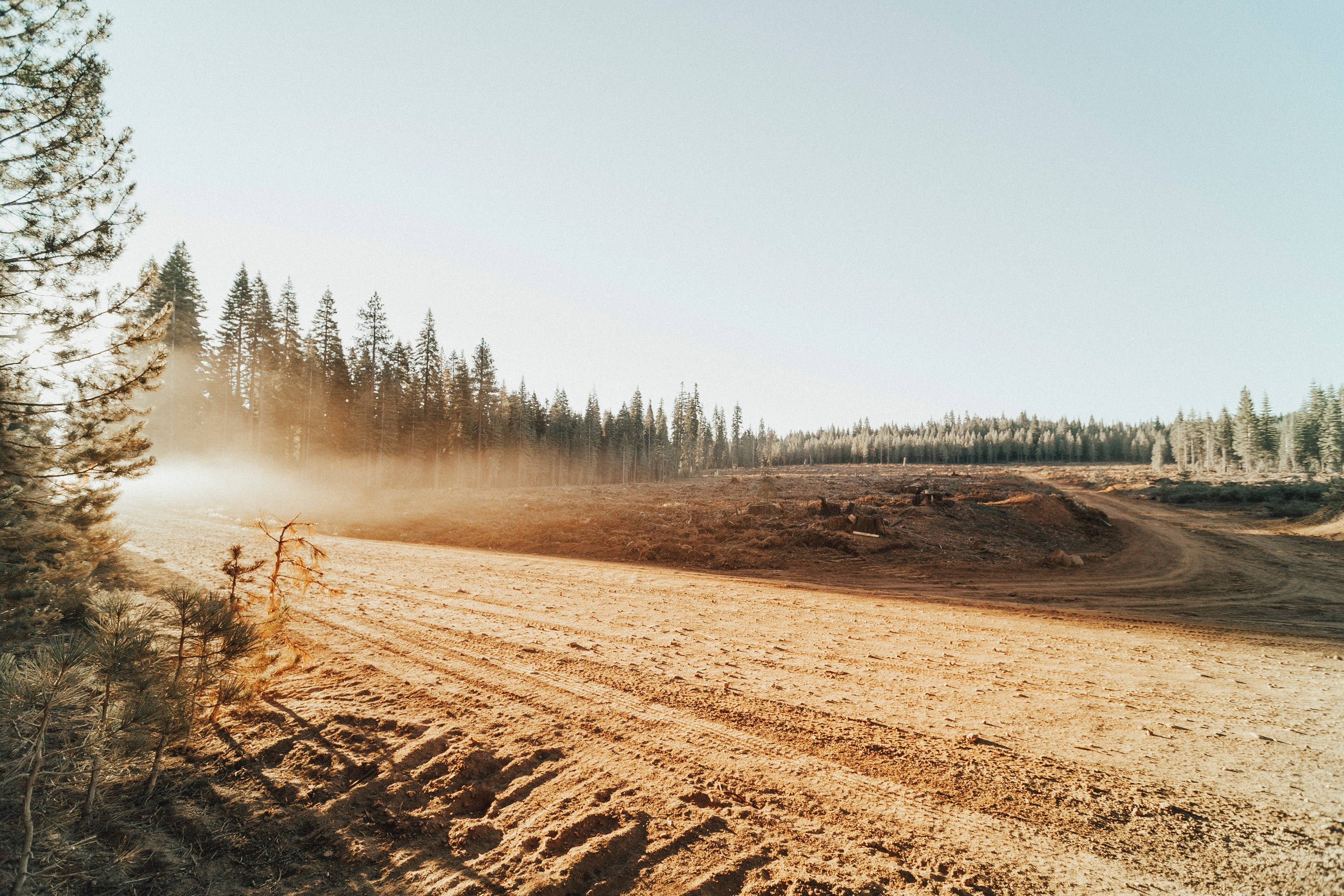 We are not pointing fingers or blaming, but we want to be part of the solution, not the problem

Around 40 million trees are cut down each day to make goods and products that require wood, to clear land for cities, or for agriculture.

Not only are trees the lungs of the planets who absorb the carbon dioxide (CO2) and provide us with the oxygen we breathe, but they also provide natural beauty, habitat for animals, and are an essential resource that humans must use responsibly and sustainable.

The donations we make go towards tree planting initiatives and reforesting our planet. We support jobs in the process through our business and through our foundation partners.

The speed at which capitalism dominates the global ecosystem is faster than non profits and good citizens can fight back against. GeoCanva believes that in less than 10 years, that will change. The world is slowly realizing that we only have one planet to live on.

It's not a singular commitment that we have decided to make. The collective consciousness of our society also feels the same way. As long as we can make strides towards progress, we will see an improvement in global temperatures, the ozone layer, and an overall sustainable global economy that gives more than it takes.